Welcome from the Head Teacher
On behalf of all the staff, children, parents and governors we would like
to warmly welcome you to Harold Court Primary School.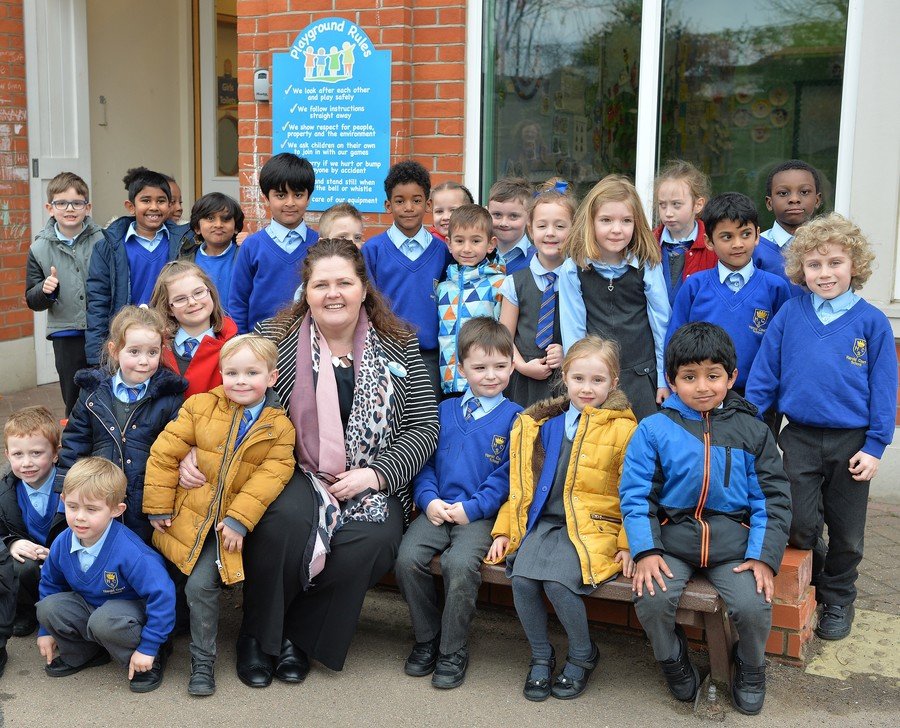 At Harold Court Primary School, we are very proud to be a culturally diverse and fully inclusive school that is committed to ensuring we aspire to and achieve our mission statement: 'Moving forward together; striving for excellence'
Our curriculum ensures learning is effective, exciting and above all, relevant to the needs of our children. We aim to provide a happy, healthy, safe and compassionate environment where every child is value and inspired to achieve and exceed their potential. We provide an enriched curriculum every day which will develop every child's self-confidence, resilience and passion for lifelong learning. We have high expectations and aspirations for the achievement of every child, providing them with high quality teaching and personalised learning opportunities every day.
We believe in bringing learning to life, both indoors and out, with an emphasis on engaging and purposeful learning. We respect the religious and cultural traditions of every child and in doing so, celebrate our British values and the diversity reflected within our school community. We aim to instil our core values of friendliness, unity, compassion, delight, endeavour, tolerance and respect through our curriculum.
Mrs Hogan-O'Neill
Head Teacher
Every lesson at Harold Court needs to include some ingredients from the Harold Court Way for teaching and learning:
A large scoop of safety
Sprinkle of delight
Bucketful of fun
Spoonful of discussion
Several handfuls of respect
Twist of outdoor learning
Drizzle of practical learning
Drip, drip of Wow moments
Crumble with other curriculum subjects
Dusting of tolerance
Pour in compassion
Trickle of skills being taught
Whisk of inclusivity
Squeeze in some friendliness
Stir in an abundance of unity
Layer with endeavour
Mixed together with high expectations and progress is made.