Photo Gallery
Mrs HO was so proud to award our special ties to our first Harold Court Ambassadors.
Congratulations to you all !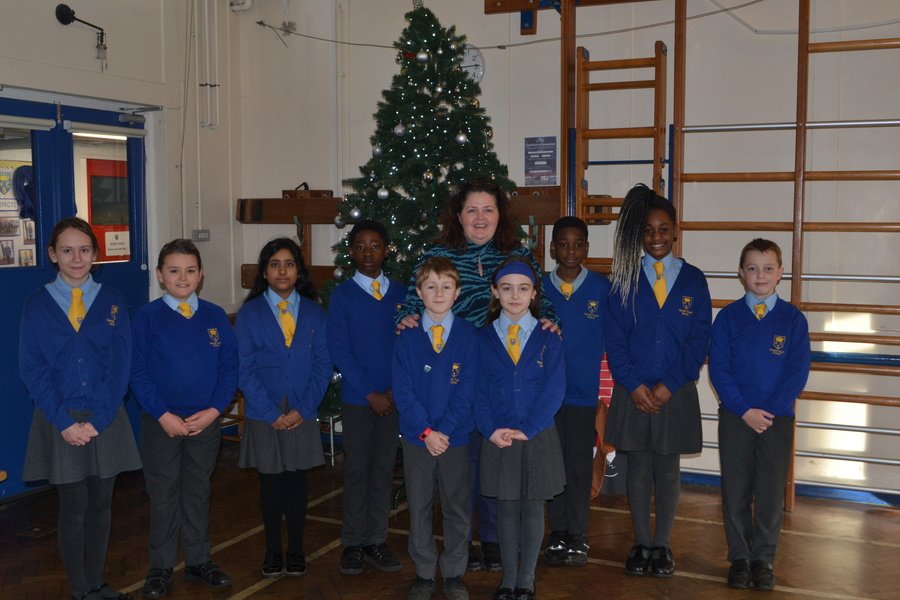 It's beginning to look at lot like Christmas!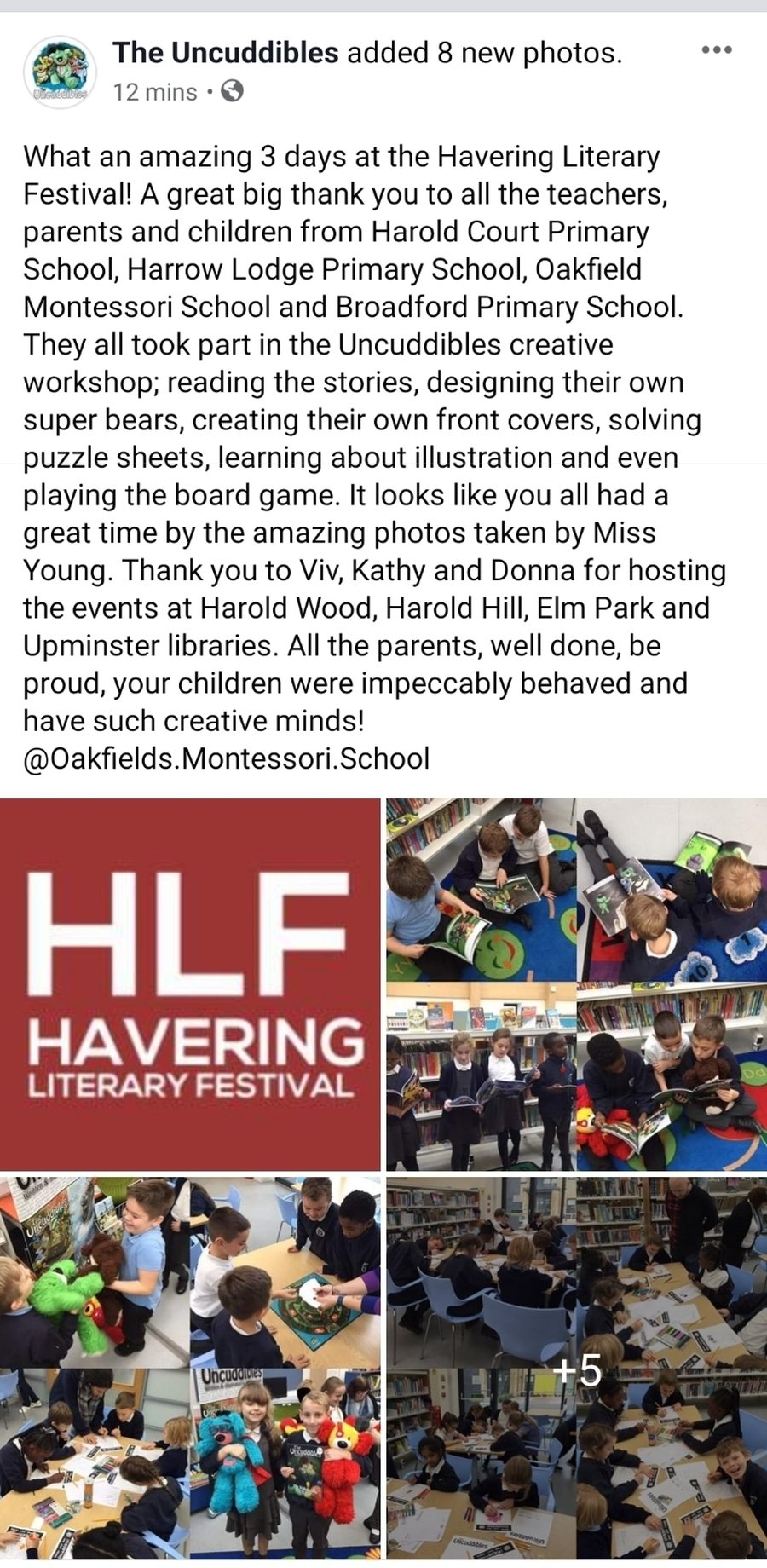 The Great Harold Court Bake Off!
Year 5 science investigation
'Oh the place you can go 'Art Week 24th June 2019
Our Art Week's theme this year was 'Oh the places you can go' which focused on the art and icon items from countries around the world. The children and staff embraced the topic creating amazing pieces of art as well as finding out interesting facts about the countries. The buzz of learning was contagious with smiles and laughter being heard across the school. As one teacher said 'This has been the best week, we have had so much fun!' The week finished with the wonderful art show where so many parents. carers and family came and viewed the wonderful creations.
Harold Court Remembrance Art Work
Year 5 VE Celebration Day
Core Value 'UNITY' Celebration - Hot Chocolate with Mrs HO
All the children in each class voted for the child they felt showed unity the most for the month of September, the child then had a special hot chocolate and biscuits with Mrs HO.