Ofsted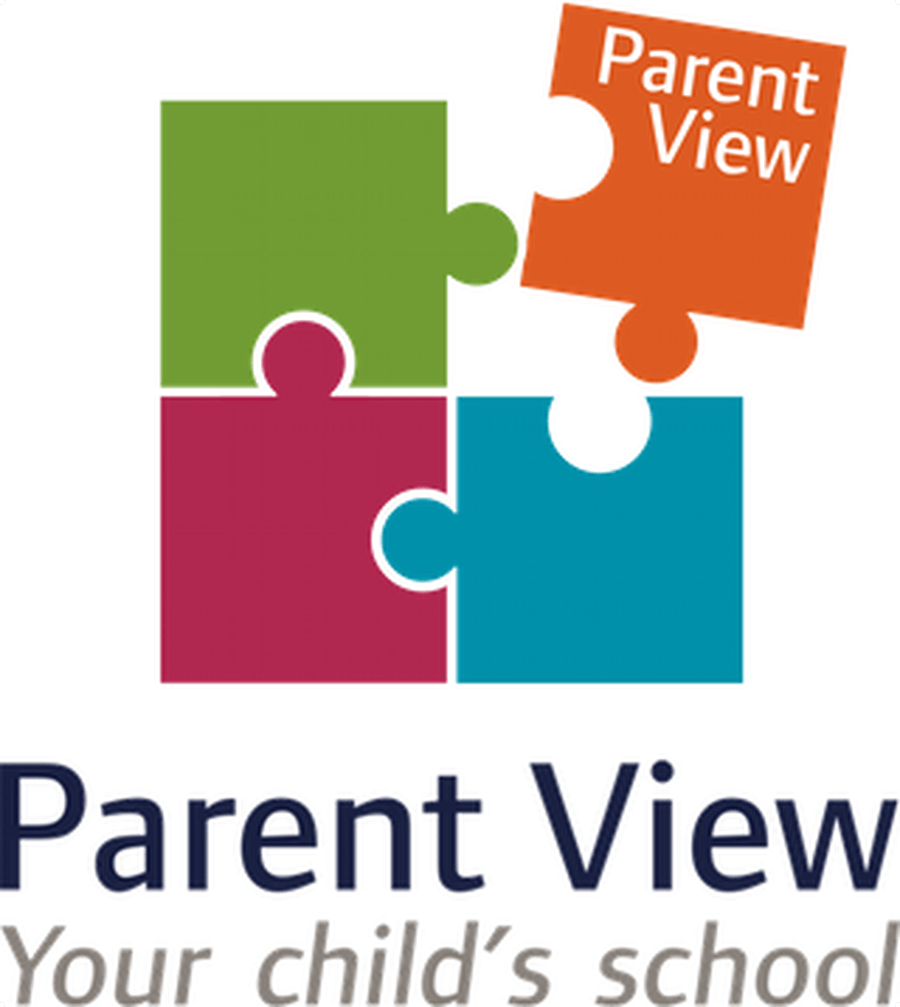 View our latest Ofsted Report
16th June 2017
OFSTED REPORT
Dear Parents/Carers,
We are extremely proud to announce that Ofsted has graded Harold Court Primary School as a GOOD school. As you will know, we received a phone call on Tuesday 23rd May 2017 informing us that inspectors would be arriving the following day.
On Wednesday 24th May 2017, Her Majesty's inspector (HMI) Mr Paul Wagstaff arrived at Harold Court alongside him Mr Mark Phillips, Senior
HMI and Lead Inspector for London also spent the day with us.
Ofsted inspect schools to provide information to parents, to promote improvement and to hold schools to account. Inspectors provide an independent assessment of the quality and standards of education in schools, and check whether pupils are achieving as much as they can.
A school judged to be good at its last inspection normally receives a short one-day inspection approximately every three years. In primary schools with fewer than 600 pupils on roll, short inspections are conducted by one of Her Majesty's Inspectors (HMI). We however, had two as Mr Phillips joined Mr Wagstaff for quality assurance purposes. The purpose of a short inspection is to determine whether the school continues to provide a good standard of education and whether safeguarding is effective. It was a real privilege to welcome both inspectors to our school however even more so as Mark had inspected the school 5 years and one day previously!
We believe that Ofsted inspections provide opportunity for reflection - any areas for development will be addressed, but, just as importantly, areas that have not been highlighted will be closely monitored ensuring that we maintain a consistently high standard.
The inspection was a challenging day and the emotional rollercoaster involved is a ride we don't want to buy a ticket for too often. We have to say though, it is not all about Ofsted and we regularly tell the staff this. It is about the children, and always will be. Don't get me wrong, we are pleased with the Good judgement? Of course we are. However, the way we operate as a school will not change. We have high expectations of all stakeholders and this will remain the case!
Without wanting to turn this letter into an Oscar speech, We do need to acknowledge everyone that has played a crucial and active part in achieving this milestone. So a huge thank you to:
Children — We have always said, the children are the biggest selling point of our school. They are amazing.
Parents — Your continued support is much appreciated and we enjoy the rapport and openness we have. Sincere thanks for emails and letters of support and encouragement along with the truly fantastic parent view responses we received! We were blown away once again!
Staff — We have the best. Super talented and 100% committed to everything we aim to achieve.
Governors — A dedicated group of people that have always wanted the best for Harold Court children.
Ofsted inspections can be a daunting experience but we have to say, the calm feeling on the day was testament to how confident staff were. Our lead inspector Mr Wagstaff, was the lead in the development of the primary curriculum for English with the old curriculum and was impressed with the delivery of phonics observed by Mr K and Mrs French and extremely pleased with the development of writing we have introduced across the school with our screen to page philosophy! Mr Phillps continually mentioned how he could see such a focus on 'grass roots' rather than 'grass shoots' there is a compliment there!
We are really pleased with the report especially since the last inspection where our targets were to improve outcomes in maths and ensure that children are challenged in their work – this we have done! Also it is important to note that since the previous inspection our school has grown in size with an additional 110 more children.
Finally, we will not be buying a banner to put on the railings outside, like some schools do - this is not our style. The reason why our reputation was already changing in the community is due to of 'word of mouth'. Numbers of applications year on year and distance from the school reduction to only 0.8 KM is testament to this! This is all SO much more powerful than any banner. So, please feel free to share the outcome, 'Harold Court were inspected last month and we are a GOOD school!
We will be writing to you in due course following the action points set out for us and look forward to building on the many successes we have developed and embedded already!
We continue with our mission statement to MOVE FORWARD TOGETHER, STRIVING FOR EXCELLENCE!
Enjoy reading the report.
Yours sincerely,
Mr M J Dineen Mrs Sarah Philpotts
Head Teacher Chair of Governors