Superhero Project
This week the whole school project is all about superheroes. You can take the project in any direction you wish you can write down your research, make things using your Art and DT skills, create a project book, PowerPoint or even a film.
You may wish to just focus on cartoon/film superheroes or look at real life heroes from history, sport and even your family.
Below are some ideas to get you started but the world is your oyster!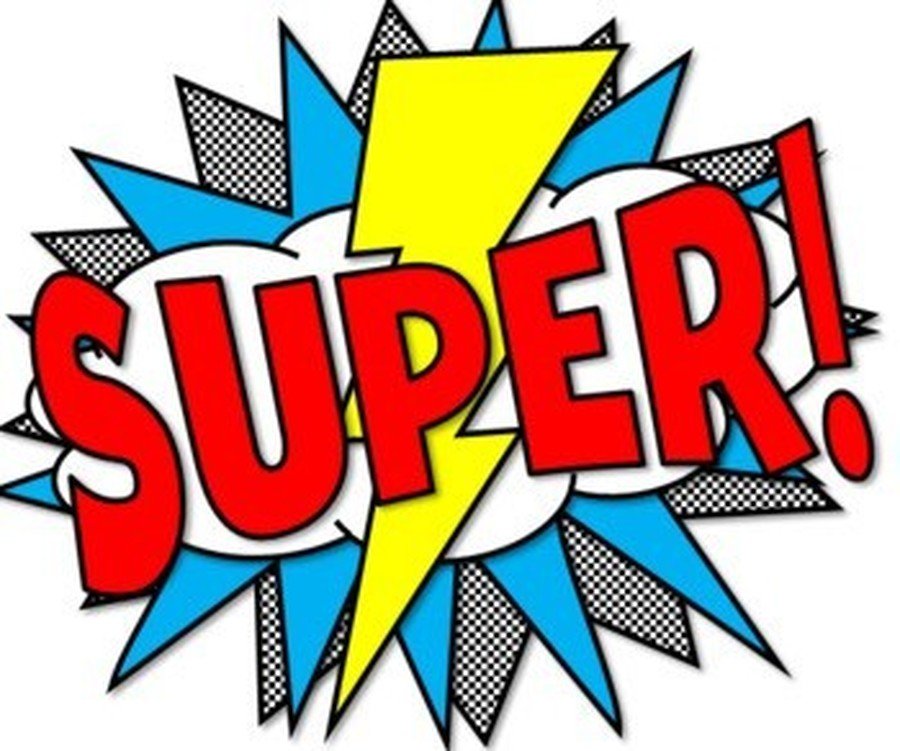 Why not try some Superhero
arts and crafts ?
Some ideas to get you started
Who are your favourite real life superheroes?
Who are your favourite cartoon superheroes?
What do they do? What makes them special? What is their superpower?
Find out about real life superheroes - Doctors, nurses, fireman, policeman
Find out about heroes from sport, history, paralympians, medicine science e.g. Mary Seacole, David Attenborough, Ellie Simmonds, Martin Luther King
Write a letter to your superhero to tell them why they are your favourite.
If you were a superhero what would your name be and what would you superpower be?
Create and draw your own superhero.
Design and make a hideout for your superhero.
Make a cape for your superhero.
Make a mask for your superhero.
Write a story about your superhero, what do they do to save the world?
Create a superhero puppet show.
Create your own superhero comic strip.
Make your own superhero Top Trumps.
EYFS Superhero Maths Challenge Cards
Superhero Maths Activities
Press the image below to take you to website
Superhero Science Experiments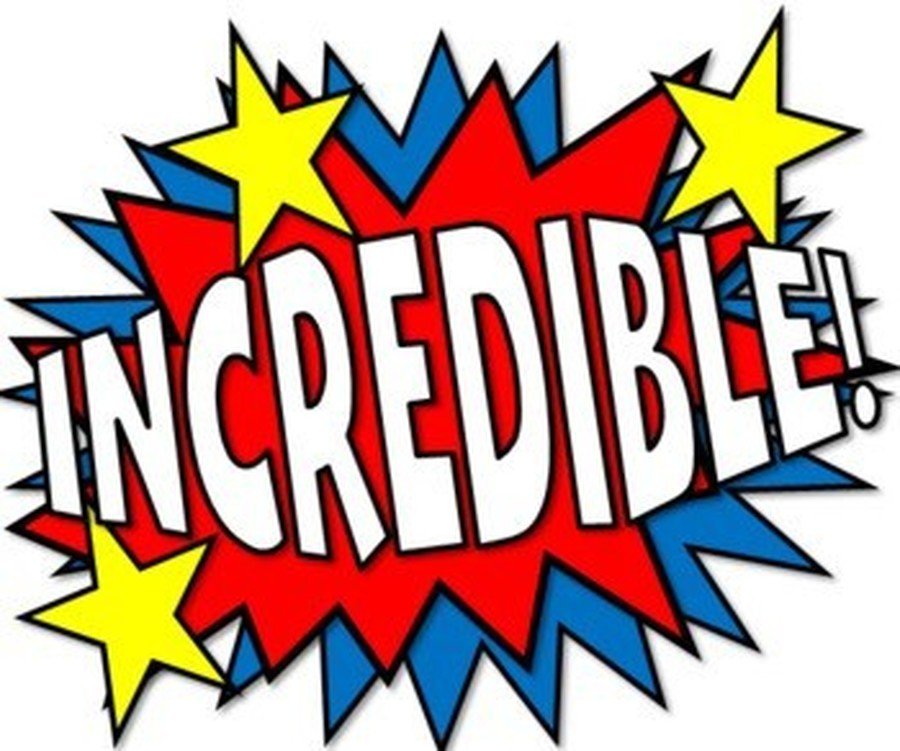 Superhero Pobbles for Creative Writing
Real Life Heroes
Links to research websites can be found in the document below for significant individuals:
Martin Luther King, Mahatma Gandhi, Florence Nightingale, Mary Seacole, Nelson Mandala, Greta Thunberg
Fact Files For Real Life Heroes