Chocolate Project
This week the whole school project is all about Chocolate. The project aims to provide opportunities for your child to learn about the history of chocolate, where in the world it comes from and to use their Maths, English and Science skills . You can take the project in any direction you wish, you can write down your research, make chocolate cake, create things using your Art and DT skills, create a project book, PowerPoint or even film a chocolate advert.
Below are some ideas to get you started but the world is your oyster!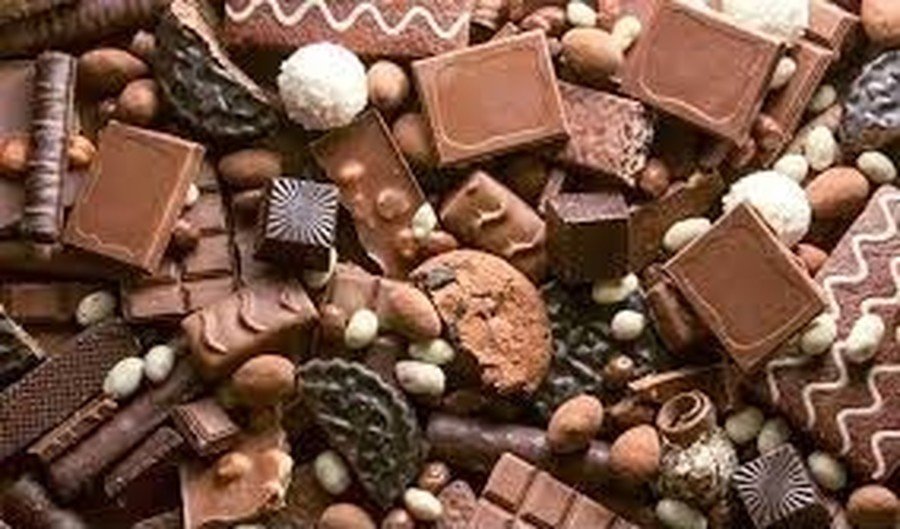 Some ideas to get you started.
Design and make your own bar of chocolate! What shape would it be? What flavour would it be? What would the wrapper look like? How much would it cost?
Make a giant 3D chocolate using paper mache/cardboard.
Create a quiz about chocolate. Test your friends and family on their chocolate knowledge!
Research how chocolate is made from bean to bar.
Can you film a chocolate advert in the style of a M & S advert?
Investigate what happens when chocolate melts. What temperature does it chocolate melt at?
Can you design a new outfit for Willy Wonka?
Reception & KS1 Project Ideas
Chocolate Cake Poem by Michael Rosen
Grendel: A Cautionary Tale About Chocolate
Can you create a little monster character and write a story about your monster making three wishes?
Charlie and the Chocolate Factory
Click image
Can you create your own solar oven to melt chocolate or make smores?
Click image below to take you to NASA Kids to see how to make a solar oven.
Do all types of chocolate melt at the same temperature?
Carry out the experiment below to find out.
| Name | |
| --- | --- |
| Area of a chocolate bar .pdf | Download |
| Chocolate bar line graph .pdf | Download |
| Ks1-chocolate-bar-measuring-activity-sheet.pdf | Download |
| mayan maths colour.pdf | Download |
| Mayan maths ks2.pdf | Download |
| Ordinal Number Chocolate Bar Colouring Activity Sheet.pdf | Download |
| Real Life Object 3D Shapes Triangular Prism Bar.pdf | Download |
| The-mystery-of-the-missing-chocolates-valentines-day-maths-mystery-game.pdf | Download |
| Year 3 4 maths challenge.pdf | Download |
Showing 1-9 of 9
CHOCOLATE MATHS CHALLENGE FROM NRICH
Click the image below to work through the chocolate fraction problem